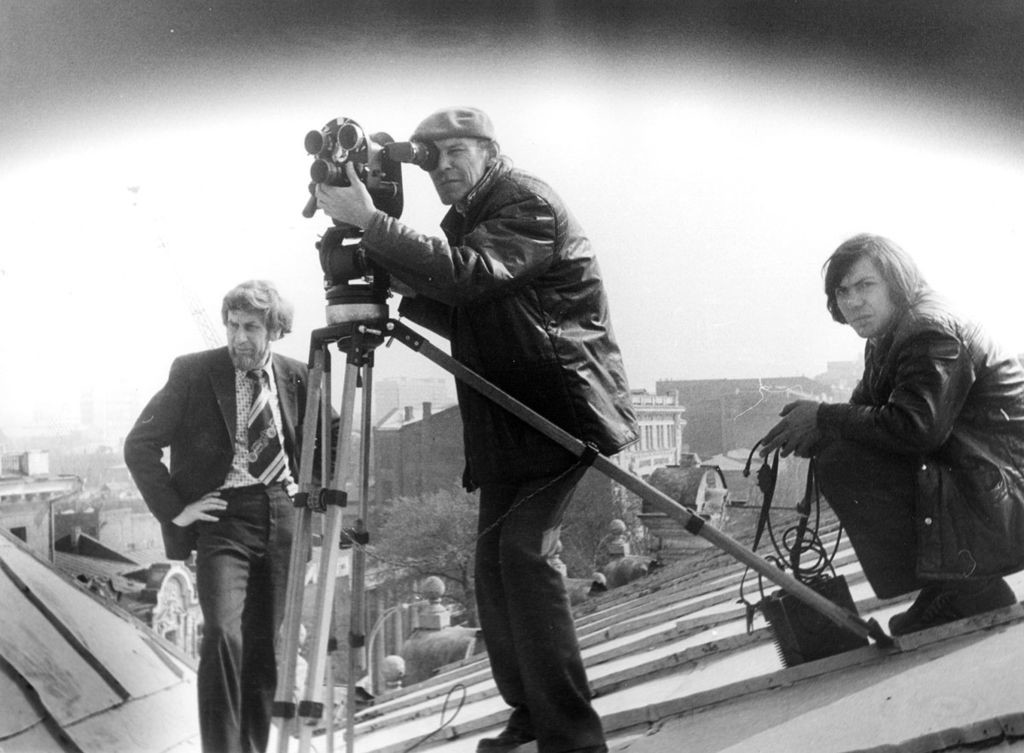 Bad casting. Do not give roles only for the reason that it is cheap or free of charge. Although you might have great friends that does not mean they will make great actors. Actors should be either professional or similar to their characters both visually and behaviorally.
Bad composition of the frame. Avoid extreme close-ups, use them only when necessary.
Low quality sound. Sound plays a huge role, do not underestimate this.
Do not overdo the music. Music should really fit the film, otherwise it spoils everything. Too much music is too much.
If it is your first film, do not try to make epic cinema. Start from something small and with a subject matter familiar to you.
Do not try to make a low budget version of your favorite film. Do not imitate one film, it is better to be inspired by many.
Do not overuse stock footage. From the film Ed Wood – "If I had half a chance, I could make an entire movie out of this stock footage!" High quality stock footage contrasts with amateur film.
Watch more cinema classics – they can teach a lot of things.
Do not spend all the money you have for your first film.
Do not submit to Cannes or Sundance. You have nearly zero chance of getting there. Start with small festivals organized by people with good taste.