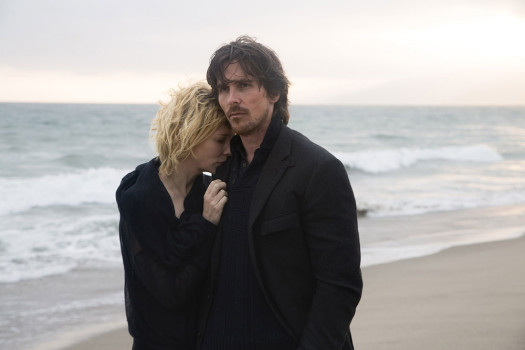 The film "Knight of Cups" is a big disappointment for cinema lovers. Even fans of the famous arthouse director Terrence Malick were not satisfied with his new production.
It is obvious that Malick wanted to create a film à la Dolce Vita about the meaningless life of the artistic elite. However given that Fellini's film is a masterpiece of cinematography, this pale copy created by Malick lacks its depth, its humor and its ideas.
Malick has made this film without a script like Fellini, relying on improvisation and post-production. If in La Dolce Vita Fellini took full advantage of the charisma of Marcello Mastroianni, the fans of Christian Bale will also be disappointed because his best qualities were not shown in the film. The camera glides over him but does not speak with him. The dialogues and the voice-over are completely uninteresting.
Shame on you Mr. Malick! Do not steal from Fellini! This crime will cost you your reputation.
While making a film about a meaningless life Malick has made a thoroughly meaningless film.