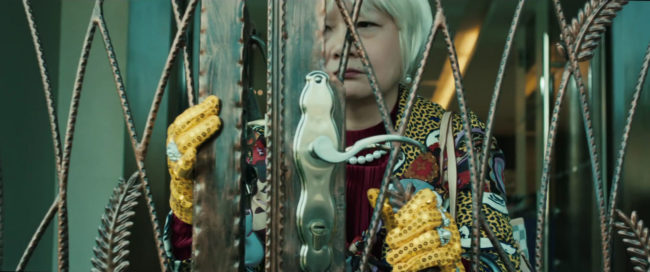 Million Loves in Me gets Grand Prix at the 2017 Vienna Independent Film Festival.
Million Loves in Me by director Sampson Yuen won the Grand Prix at the VIFF 2017. The film is based on real events and tells the story of a mother and daughter, their complex relationship and how they kept dozens of animals in cages in their apartment. The revelations of their actions led to their trial which is also depicted in this film.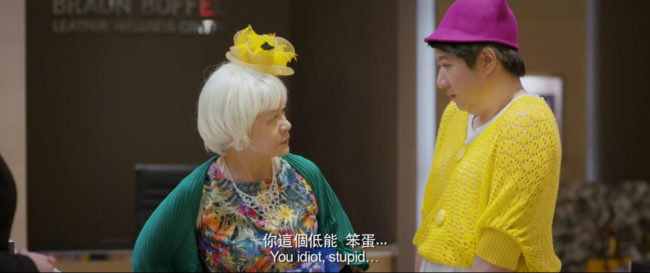 It is interesting that the lawyer John Yiu who defended the protagonist (the daughter) in court is actually the producer and the actor who plays her in the movie. It is one of the very rare cases where a male actor brilliantly played a female role. His acting is very convincing and truthful  although it was his first role in cinema. Mr. Yiu received the Best Actor award. The role of Katy was quite complicated, it was funny and tragic at the same time. The mother, Mrs. Fong, was played by experienced stage and film actress Koon-Lan Law.
The film is a story about alienation of people in a consumerist society. The animals in cages are no more lonely than people. The mother and daughter spend all their time buying bags, clothes and animals whom the mother is afraid to touch, because of her fear of bacteria. It is a story of ultimate loneliness and false illusions. The man who the daughter thinks is interested in her is only after her money. It is a story about people creating their own cages , living in them and being  afraid of breaking them.
There is a dramatic contrast of bright advertisement-like images of restaurants and shops with dark settings of the cages where the animals are kept. The film is quite original and provokes empathy towards the protagonist and poses many questions about life and love.
During the questions and answers after the film screening Mr. John Yiu noted that one of the main reasons for making the film was his compassion for the protagonist. She is very lonely and her heart is full of unrealized love, rejected by her mother and cheated by her romantic interest. She is consoled only by the animals which she takes care of. There is a lot of childishness in her and only in the end she finds the strength to oppose her oppressive mother.
John Yiu was saying that he was thinking of making a prequel to the film which would show the reasons of the strange behavior of the mother. We can only imagine that she was also a victim of some form of abuse or damaging relationship.
The film received the Grand Prix, Best Actor and Best Original Screenplay awards at the 2017 Vienna Independent Film Festival.